Columns Rose Window Panel #2734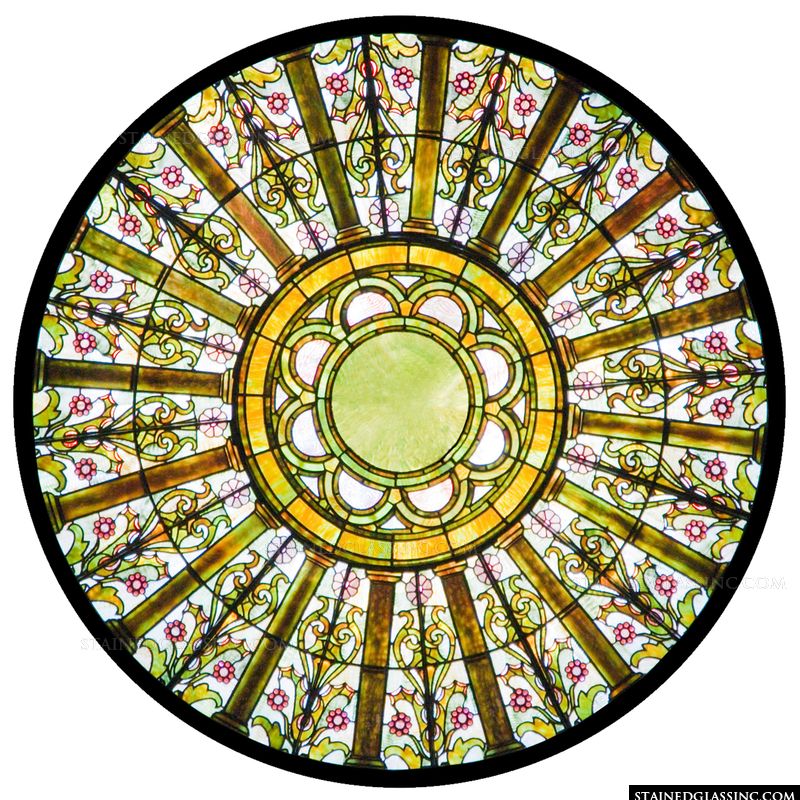 This beautifully uplifting stained glass panel is available for your retail store, home, restaurant or office. This rose window features a floral filigree design next to columns in a beautiful shade of golden green. Rose windows are ideal to use as hanging sun catchers are ceiling domes.

For more information on domes please reference our Stained Glass Domes pdf in our Document Library.
This particular image is shown as Dome Design #SGD-117.

Order Any Shape