The Lion of St Mark Panel #16003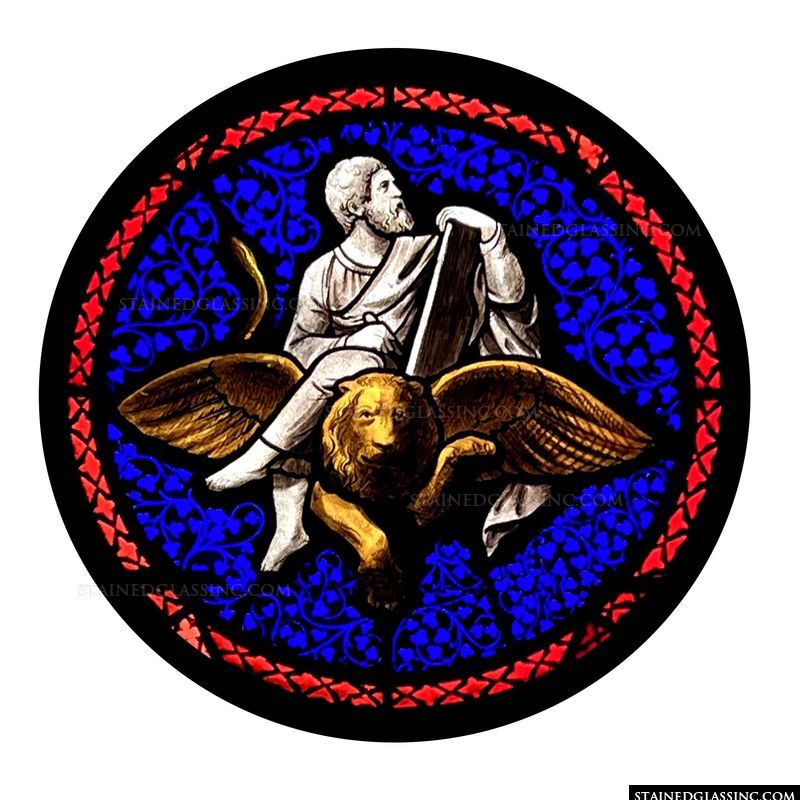 In Christian art and iconography, the tetramorph is a symbolic representation of the four evangelists. St. Mark, one of the evangelists who authored the Gospel of Mark, is represented by the lion. The lion is a powerful animal that conveys strength, courage, and majesty. It also symbolizes kingship, which is fitting for St. Mark's Gospel as it highlights the sovereignty of Jesus.
Stained glass depictions of the tetramorph with the lion are popular among Christians as they not only serve as a beautiful decorative piece, but also serve as a reminder of the power of faith and the importance of the Gospel. The lion, in particular, represents the strength and bravery required to follow Jesus and spread his message of love, peace, and redemption.
Whether you're deeply religious or simply appreciate religious artwork, a stained glass image of the tetramorph with the lion is a great addition to any home or place of worship.

Order Any Shape