---
Inspire onlookers with beautiful stained glass crosses from Stained Glass Inc.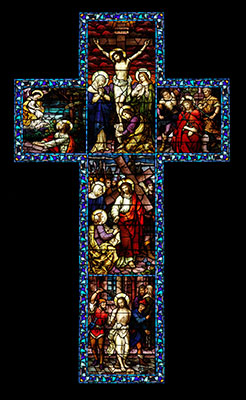 Panel # 3071
Stained Glass Crosses
Cross stained glass designs are powerful, religious images, ideal for churches, personal prayer rooms or small chapels. These moving designs are sure to evoke reflection, meditation and prayer. Browse Stained Glass Inc.'s entire collection of crucifixion stained glass designs to see which beautiful and faith nurturing design would work best in your worship space. For more cross stained glass, reference our Life of Christ collection.
Benefits of Stained Glass Crosses from Stained Glass Inc.
Crucifixion stained glass is a glowing stained glass masterpiece
Install in windows or as hanging stained glass panels in your church or home
Stained Glass Inc. designs are crafted in high quality polymer glass
Cross stained glass is a unique and powerful way to inspire your congregation
Give Us a Call Today
For more information about Crucifixion stained glass, call or email us today. We'll be happy to help!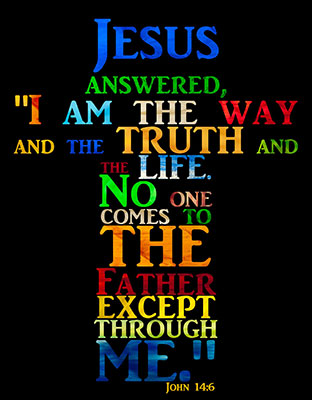 Panel # 3084