---
Elevate your hotel or bed and breakfast with Stained Glass Inc. designs
Hotel Stained Glass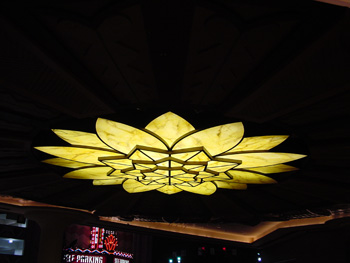 Make a lasting impression on your guests by incorporating stunning stained glass designs into your resort or hotel decor. There are a variety of ways in which stained glass can be used in hotels, all of which are equally impressive and easy to install.
Amaze your guests with a breathtaking ceiling dome in the lobby of your hotel. This work of art is both dramatic and eye-catching and can be customized to match your hotel's existing decor. Additionally, you can customize your front desk with an intricate stained glass counter front, or really make a statement with a custom stained glass sign. With full customization available, you can have any image or text you want beautifully displayed in eclectic, highly dimensional stained glass.
But why should stained glass stop in your lobby? Continue impressing your guests all the way to their rooms by utilizing gorgeous stained glass window inserts in hallways, doors and other entry ways. You can even add a creative stained glass touch to each individual room with a customized stained glass light fixture.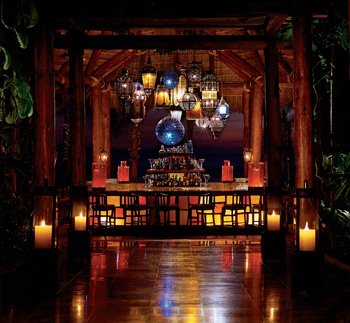 Benefits of Stained Glass in Hotels
Ability to be customized to match existing theme or decor
Visually appealing and impressive to guests
Easy to install and affordable
Attracts guests to important areas such as the front desk or the bar
Call or Email Us
Get started today by talking with one of our stained glass design specialists. You won't be disappointed. Stained Glass Inc. delivers prompt assistance and stellar service. Call today.